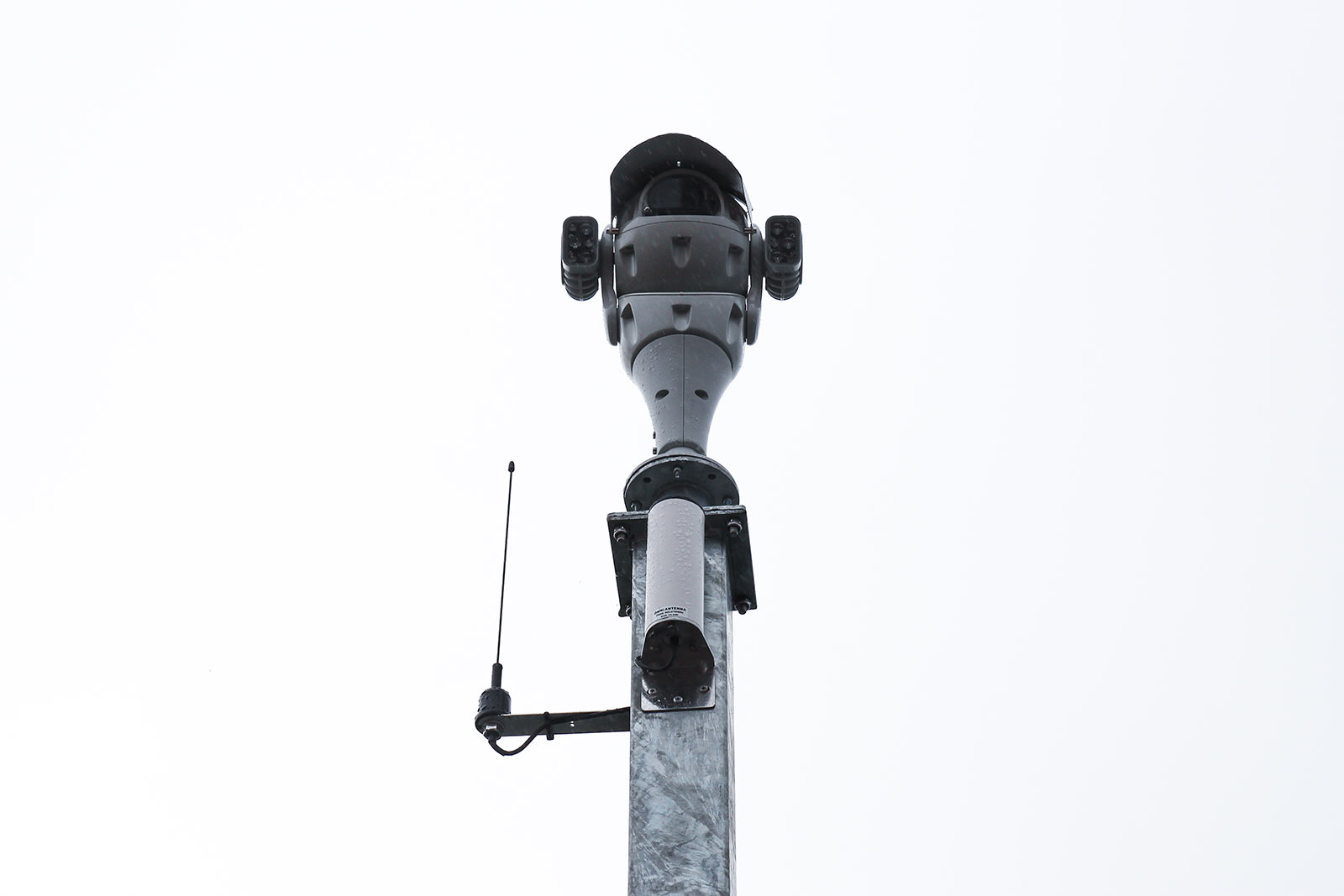 APS RoboWatch Towers
The APS Robowatch Tower is a state-of-the art construction security solution which provides the most advanced level of protection for building sites, and other high-value development/ event/ storage areas, where alternative systems have faced limitations.
As well as out-performing traditional, manned options, this intelligent robotic camera and detection system can significantly cut operational costs – by as much as 50% in some cases – and improve site health & safety compliance.
Designed by our industry-focussed engineers, APS Robowatch Towers can overcome common access problems experienced on established construction and development sites and at temporary events, fairs and festivals.
If we can get to the location with a 4×4, APS RoboWatch Towers can protect it!