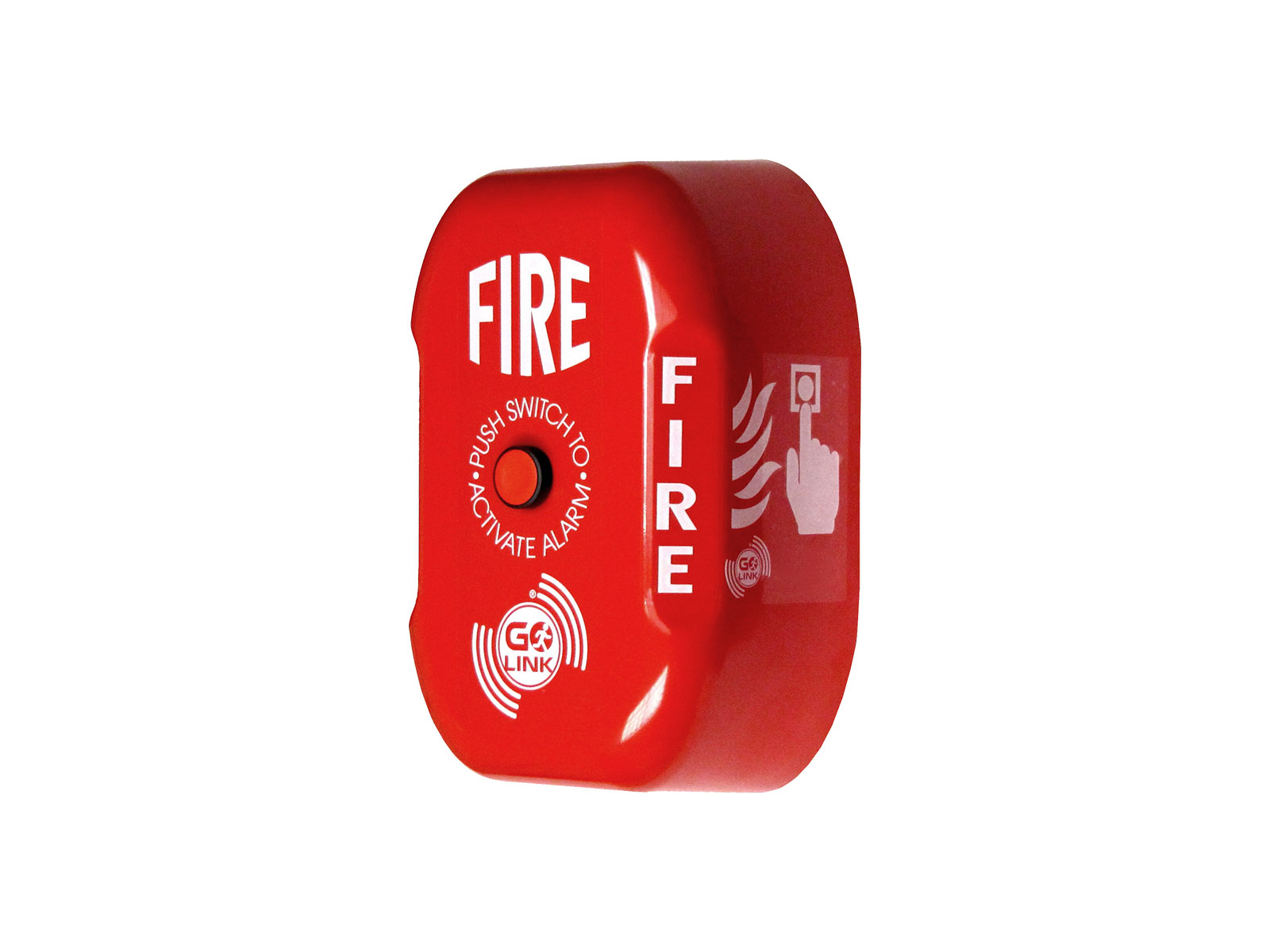 GoLink features
EASY-TO-USE CONTROL PANEL – Hot keys for self-explanatory operation. Optional mains powered PSU for longer battery life.
SPEEDY SET-UP – No requirement for specialist gear or laptop. Stations connect automatically with the Control Panel.
MESH NETWORK CONNECTIVITY – Up to 127 stations can be connected on the system.
CONTINUOUS FAULT MONITORING – The panel constantly monitors connections and warns if any station becomes disconnected, or batteries become low.
AUTOMATIC DETECTION – Hardwired and wireless smoke and heat alarms available for early warning.
LOW MAINTENANCE – Test Mode function for speedy walk test. Recyclable alkaline batteries are economical and quick to replace.
ANTI-TAMPER – Security hex-key entry to prevent unauthorised access. Antenna are contained within the casing.